Dr. Seuss Baking Challenge Recipes
https://youtube.com/watch?v=mblBXCTCKwI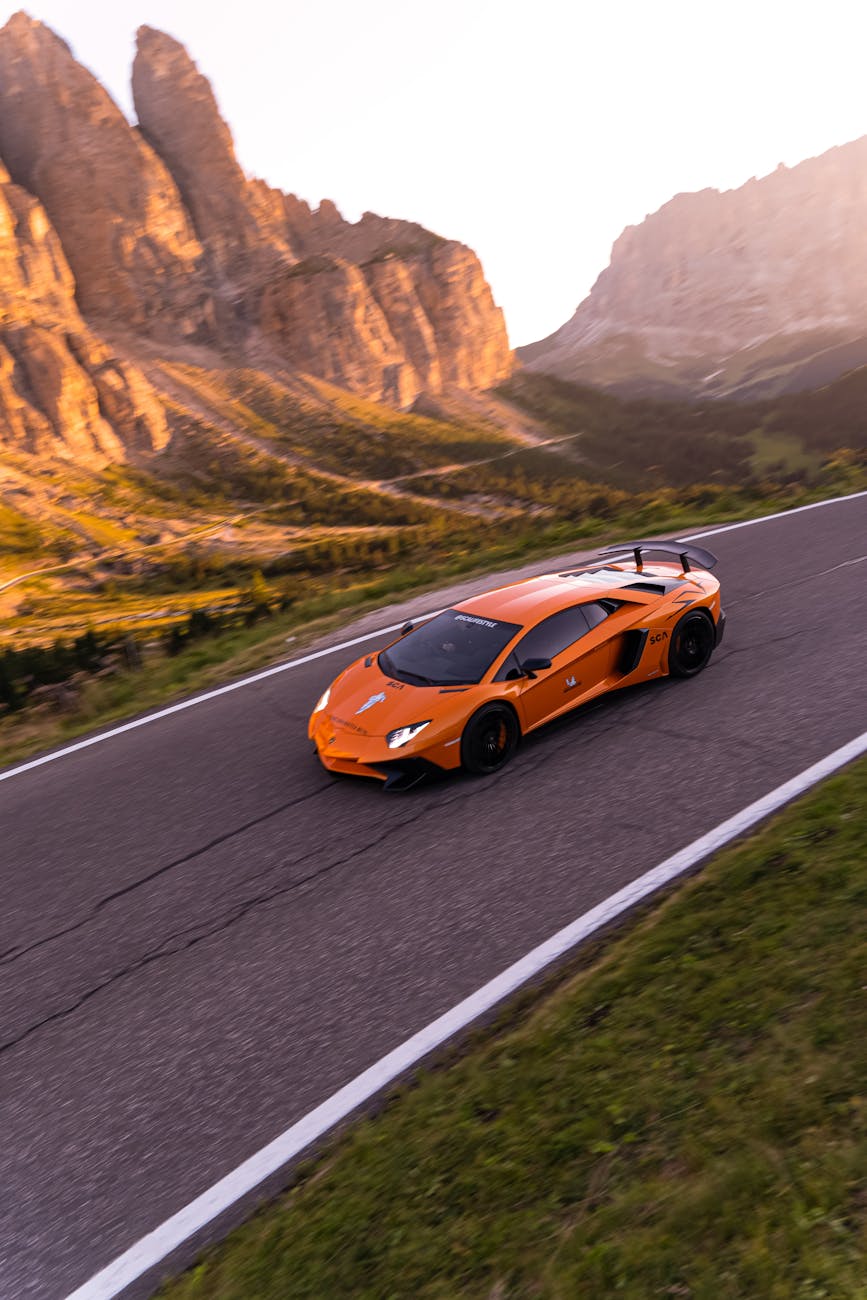 If you are a fan of Dr. Seuss and love baking, then youre in for a treat! Get ready to unleash your creativity and bake some whimsical desserts inspired by the beloved childrens author, Dr. Seuss. From fluffy truffula trees to vibrant red fish, these Dr. Seuss baking challenge recipes will transport you to a world of magical flavors and colors. So, put on your chefs hat and lets dive into the delightful world of Dr. Seuss-inspired baking!
Table of Contents

1. Green Eggs and Ham Cupcakes

These adorable cupcakes are inspired by the classic Dr. Seuss book, Green Eggs and Ham. The base of the cupcakes is a moist vanilla cake, colored with green food dye to resemble green eggs. For the frosting, whip up a creamy and light buttercream frosting that you can also dye green. Top the cupcakes with a candy ham slice made from pink fondant. These whimsical treats will surely delight both children and adults alike!
2. Cat in the Hat Pancakes

Start your day with a burst of creativity and flavor by making Cat in the Hat pancakes. Prepare your favorite pancake batter and divide it into two parts. Color one part red and the other part plain. Heat a non-stick skillet and pour a spoonful of the red batter in the center, followed by the plain batter around it, creating a red and white striped pattern. Flip the pancake to cook the other side. Serve these delightful pancakes with a dollop of whipped cream and a sprinkle of colorful sprinkles.
3. Lorax Lemon Bars

The Lorax Lemon Bars are a tangy and sweet dessert that captures the essence of Dr. Seuss vibrant world. Start by making a buttery shortbread crust as the base. For the lemon filling, whisk together fresh lemon juice, zest, sugar, and eggs. Bake the bars until the filling sets and the crust turns golden. Once cooled, you can add a touch of whimsy by decorating the bars with edible yellow fondant mustaches, resembling the iconic Lorax character.
4. One Fish, Two Fish Cake Pops

These adorable cake pops are perfect for any Dr. Seuss-themed party. Begin by baking a batch of your favorite cake and letting it cool completely. Crumble the cake into fine crumbs and mix it with frosting to form a dough-like consistency. Roll the dough into small balls and insert a lollipop stick into each one. Dip the cake pops into melted colored candy melts, alternating between red and blue to represent the One Fish, Two Fish theme. Allow the candy coating to set, and youll have a delightful treat reminiscent of Seuss vibrant illustrations.
5. Whoville Cookies

Transport yourself to the whimsical town of Whoville with these festive cookies. Prepare a simple sugar cookie dough and roll it out. Use a round cookie cutter to create the base cookie shape and then cut a smaller circle to create the center. Before baking, place a small amount of green or red colored candy melt in the center cutout. As the cookies bake, the candy melt will spread, creating a beautiful stained glass effect. The result? A colorful and inviting treat that is perfect for any Dr. Seuss-themed gathering.
6. Yertle the Turtle Cheesecake

Yertle the Turtle comes to life in this creamy and decadent turtle cheesecake. Crush graham crackers and mix them with melted butter to create the crust. In a separate bowl, beat cream cheese, sugar, and vanilla until smooth. Fold in crushed pecans and chocolate chips. Pour the mixture into the crust and bake until set. Once cooled, drizzle caramel and chocolate sauce over the top of the cheesecake in a turtle shell pattern. Enjoy a slice of this indulgent dessert while diving into the imaginative world of Dr. Seuss.
7. Conclusion

Dr. Seuss continues to captivate readers of all ages with his whimsical and imaginative tales. Now, you can bring his beloved characters to life in your kitchen with these delightful Dr. Seuss baking challenge recipes. From Green Eggs and Ham Cupcakes to Yertle the Turtle Cheesecake, each dessert embodies the vibrant colors and playful spirit of Dr. Seuss world. So, gather your ingredients, put on your apron, and embark on a culinary adventure that will delight both young and old!
8. F AQs

Q: Can I substitute the green food dye in the Green Eggs and Ham Cupcakes recipe?
A: Absolutely! If you prefer not to use food dye, you can try using a natural alternative such as spinach powder or matcha powder for a green hue.
Q: How long do the Lorax Lemon Bars last?
A: When stored in an airtight container in the refrigerator, the Lorax Lemon Bars can be enjoyed for up to 3-4 days.
Q: Can I use pre-made cookie dough for the Whoville Cookies?
A: While pre-made cookie dough can be used as a time-saving option, homemade sugar cookie dough will give you the best results in terms of taste and texture.
Q: Are the One Fish, Two Fish Cake Pops suitable for beginners?
A: Yes, the One Fish, Two Fish Cake Pops are a beginner-friendly recipe. Its a fun and simple project that can be enjoyed by bakers of all skill levels.
Q: Can I make the Yertle the Turtle Cheesecake ahead of time?
A: Absolutely! The Yertle the Turtle Cheesecake can be made a day in advance. Just make sure to store it in the refrigerator until youre ready to serve.